Services
CNC MACHINING SERVICES
CNC Machining service with HAAS Mini mill machining center. Processing of all kinds of materials (Steel, aluminium, copper, brass, plastic, wood...). Manufactoring of various machine parts by client specifications.
CLASSIC MACHINE PROCESSING
Machine processing done on classic machines (mill, turning lathe, pillar drill and grinders). We proccess all kinds of metals (Steel, iron, aluminium...)
BLOWING AND VACUUMING TOOLS
Mold machining specifically made for blowing and vacuuming technologies (bottles, boxes, tanks...). Molds can be made in various sizes and from various materials (steel, aluminium iron).
PLASTIC INJECTION MOLDING
Tool manufacturing for autoindustry, food industry, packing and wrapping, electronic components, electric installations and for many other needs.
About us
Alatnica Mikuš is a company founded in 1989. It's a family run company that employs up to 5 people. We are involved in production of various tools for plastic injection molding, blowing, vacuuming and machine parts. We also offer services on CNC and classical machines. Our process involves various materials, starting from steel, iron, aluminium and plastics, to more exotic materials like carbon alloys.

In 2016. we received an investment of non-refundable funds from Croatian Agency for SMEs, Innovations and Investments (HAMAG-BICRO) for purchase of new CNC machining workstation. We now have two HAAS CNC machines (Mini Mill 1 and Super Mini Mill 2) which helps us offer more quality services and increase our productivity. We appreciate HAMAG Bicro for generous support of small entrepreneurs.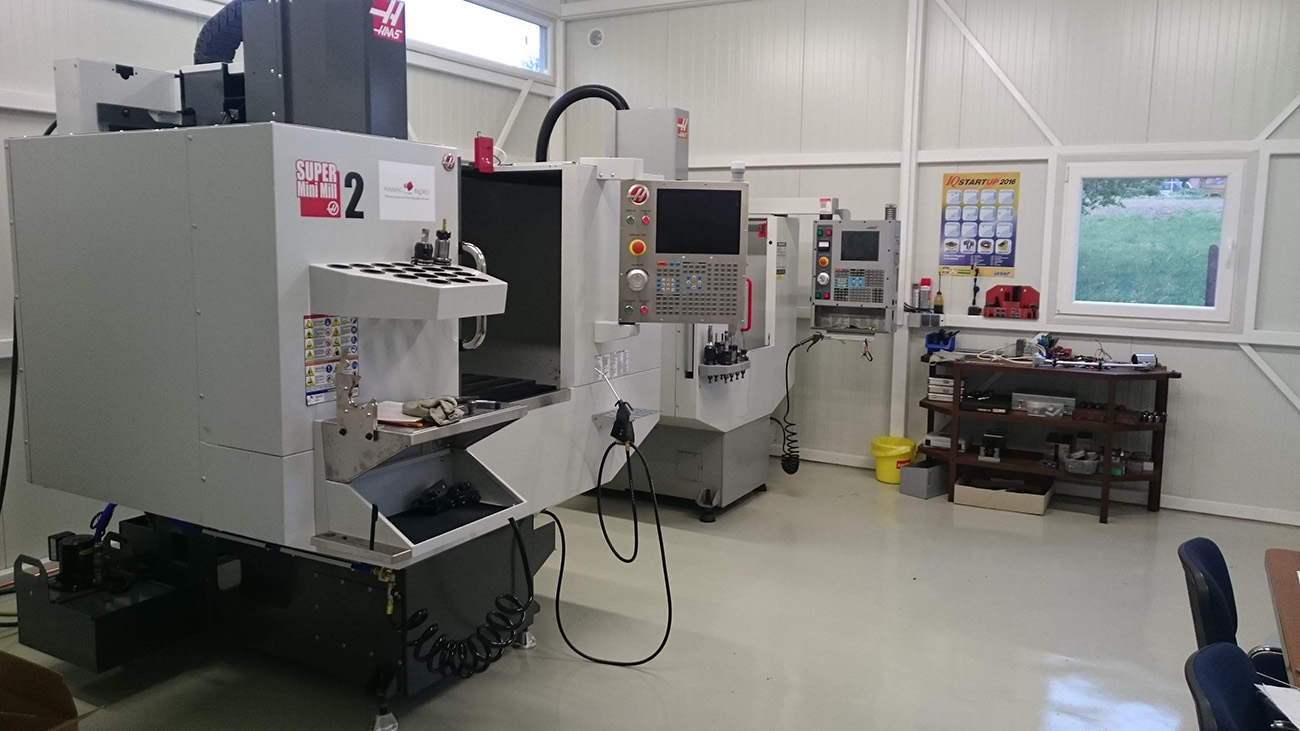 We offer our services to:
Automotive industry
Food industry
Packing and packaging industry
Electronic components industry
Dental industry
Various other needs